ABAL Therapeutics is making Applied Behavior Analysis Therapy more accessible to patients affected with autism by enabling one therapist to engage with more patients via tablet device.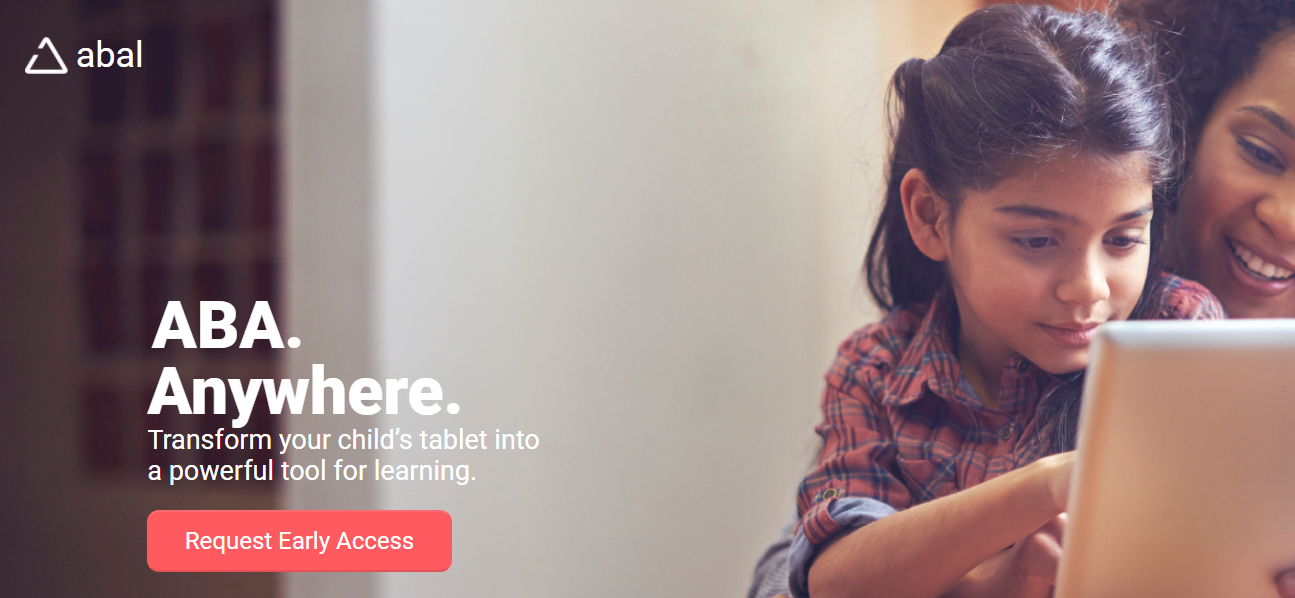 Abal Therapeutics developed a software and a tablet application that provide therapeutic support to children with autism and, at the same time, help therapists and caregivers to administer therapy from remote. While using their tablets for recreational activities, young patients are requested to complete therapist-assigned Applied Behaviour Analysis (ABA) exercises before returning to their original activity. The app incentivizes patients to complete the exercises, in line with the traditional methodology of "prompt, reward, repeat" skill training. Also, the tablet application automatically sends data on the patient's exercise progress and skill acquisition to the therapist, who can then make remote adjustments to the exercises and allow the patient to continue progression at home. As for caregivers, it allows them to upload behaviour reports, access therapy regimens assigned for home and lock tablets remotely so children know when playtime is over and they need to put their device away.
Shamus Roeder, CEO and Co-Founder, tells us how Abal was born and why it deserves to be among the GSVC 2018 winners.
How and when did you come up with your business idea?
I was frustrated with the burden placed upon both my family and others in providing ABA therapy for our loved ones. In late 2016, I met my co-founders and we began building a solution.
What goals have you achieved?
We have a provisional patent clinics lined up to begin testing. We've won 3rd Place in the International Business Model Competition, 1st Place in the Young Entrepreneurs Convention Elevator Pitch Competition, and 1st Place in the University of Iowa Summer Accelerator.
What does GSVC mean to you?
The GSVC means an opportunity to find the intersection between social good and sustainable business practices. By participating in the competition, we're granted the connections and resources to further our social endeavor.
---